As one of Steamboat Springs industry experts, PAVS will make your dream home a reality! Imagine being able to control your entire home with a single application. We can integrate virtually anything – from your home's doorbell, to security system, HVAC, lighting, shades, home theater, and all your audio/video systems.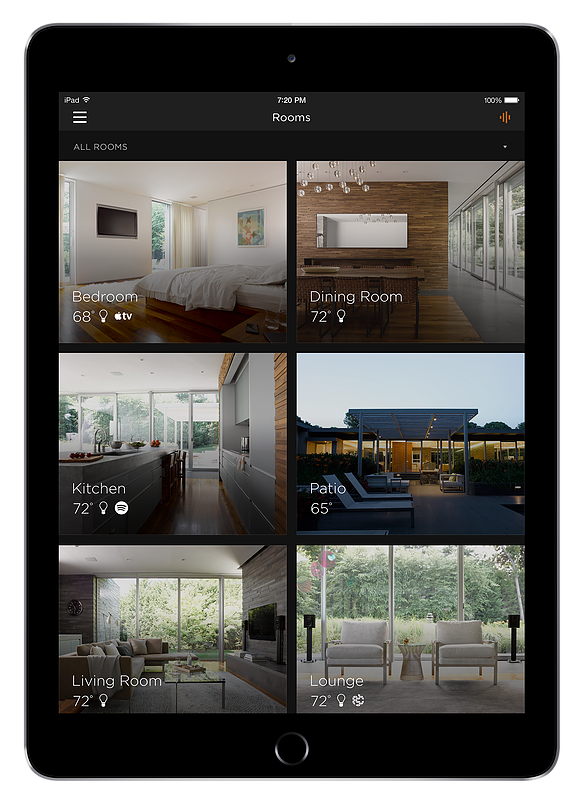 Smart home technology in Steamboat Springs.
From design to installation, we are here to help! Let's create a comfortable home environment that you can control with a single application.
Our state of the art technology integrates all aspects of your home.
PAVS Smart Home Tech specializes in whole home automation. These are a few of the services we provide, please contact us for a free consultation and a complete list of customized solutions for your home.
Whole Home Automation • App-Based Control • Smart Thermostats • Home Security Cameras • Drop Cams •
Automated Locks • HVAC Linking • Sound Systems • TVs/TV Installation • Blue Ray/DVD • Remote Access • Entertainment Systems • Home Theatre • Controlled Lighting • Complimentary Tutorials • 24/7 Support
Hear what customers have to say about their experience using PAVS.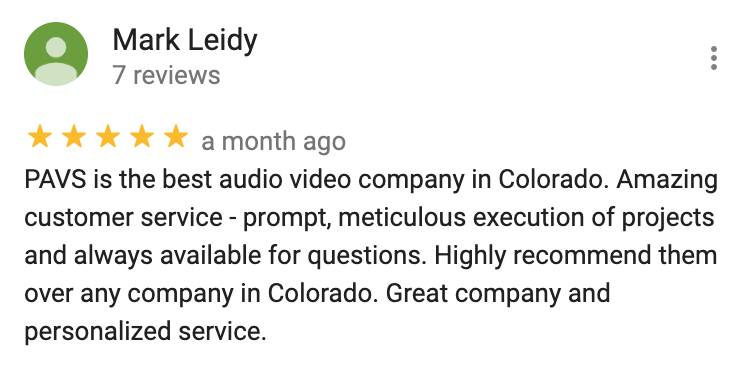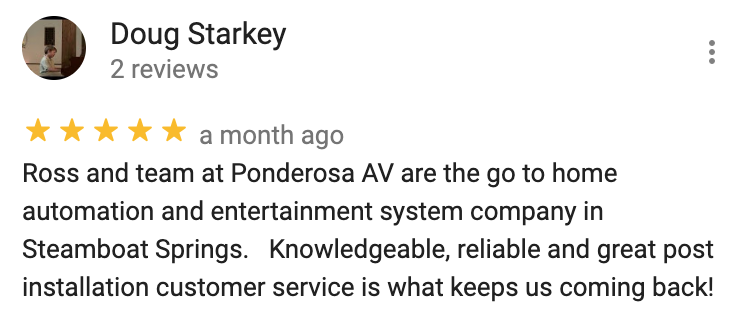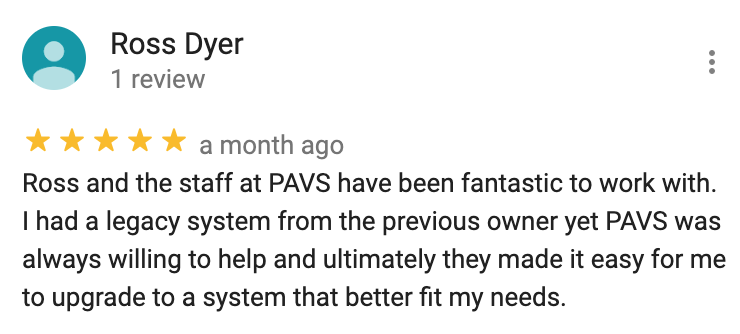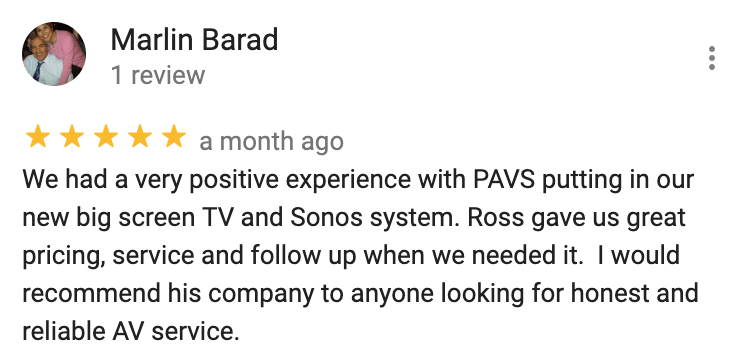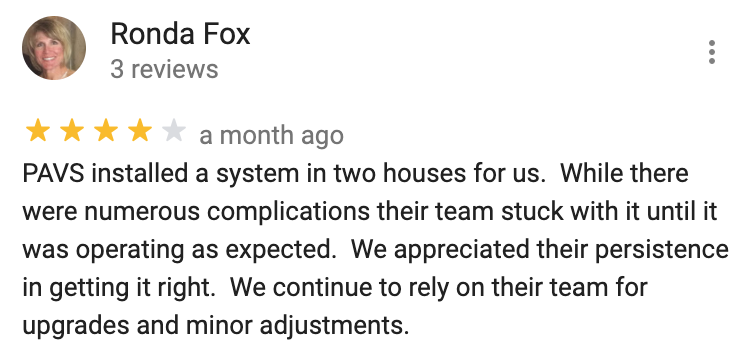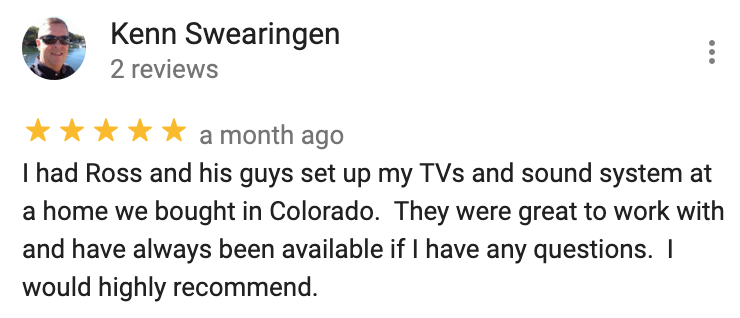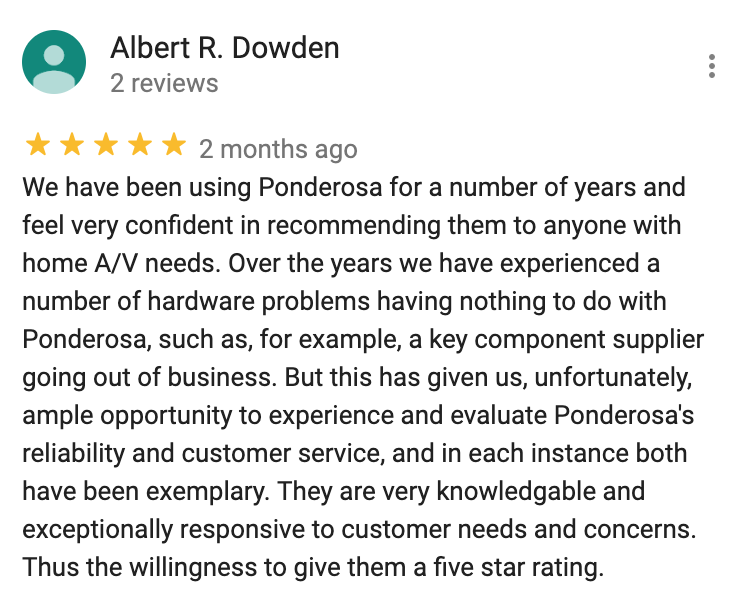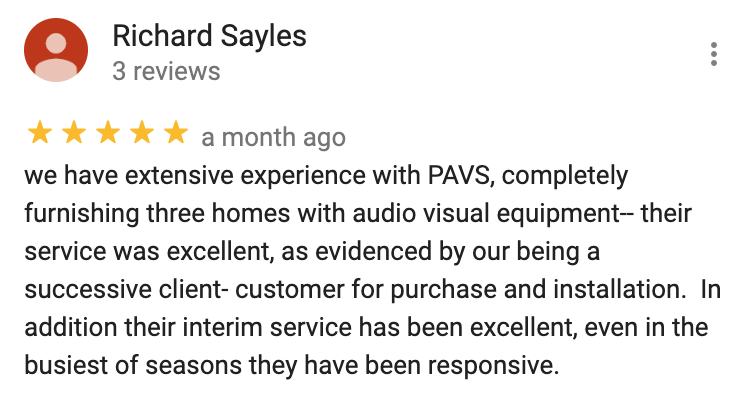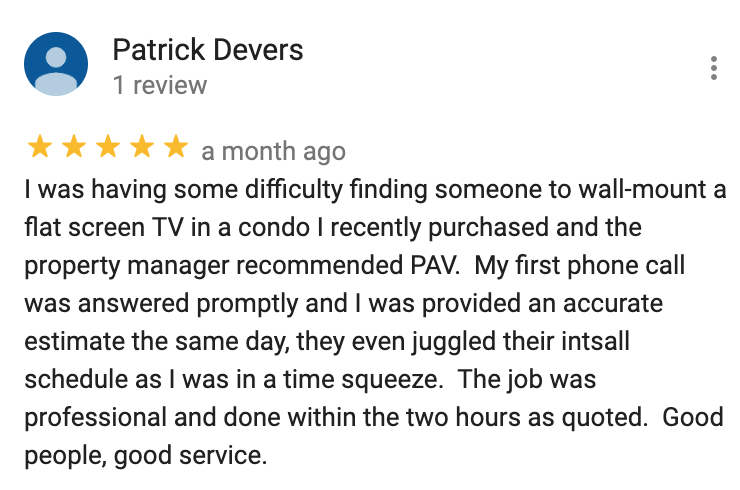 If it has power we'll connect it