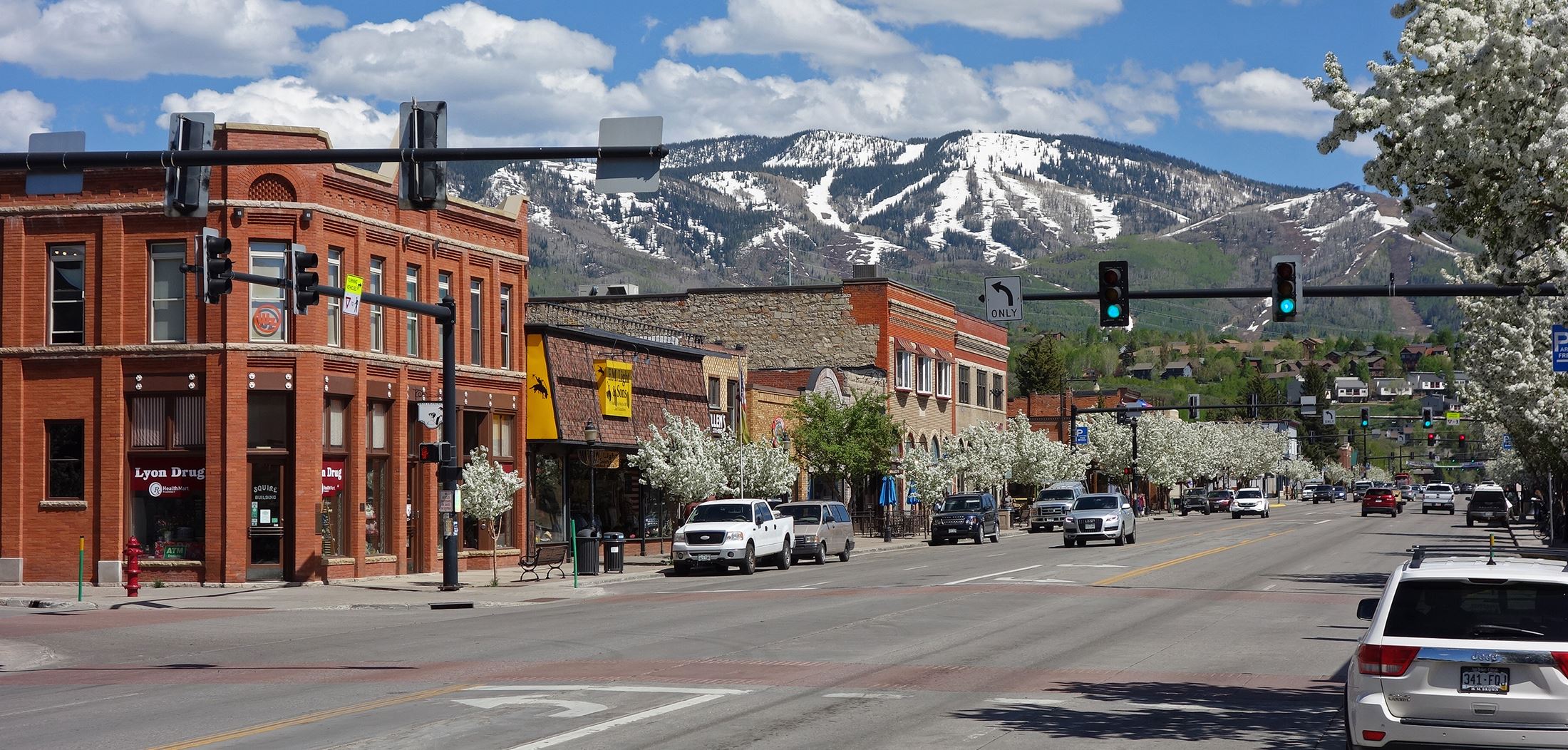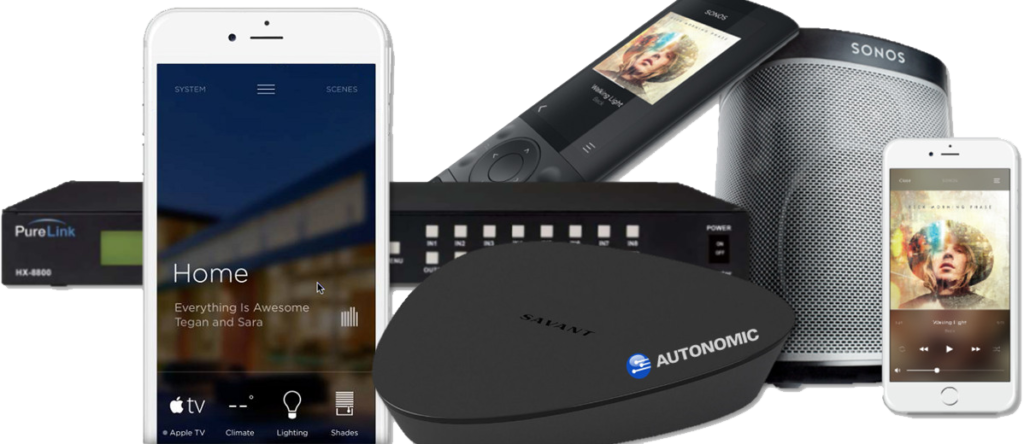 PAVS Smart Home Tech is a Steamboat Springs-based company, founded in 1997. With over 15 years of experience in the industry, we have become well-versed in what works best for the mountain community. We specialize in Whole Home Automation, with no project being too big or too small. Getting to know homeowners and local businesses throughout the years has been one of our favorite aspects of the trade. They have trusted us with their homes and we are honored to continue supporting systems we put in place, year over year. Trust and integrity is the bedrock of our business and our ultimate goal is to help make you feel comfortable and confident in the products we install and the services we provide. PAVS is proud to be a community-oriented business serving the greater Steamboat Springs area.
Whether you'd like to learn more about our services, or simply need a recommendation – we'd love to chat.
As Steamboat Springs locals, we can tell you which companies to do business with or where to get the best steak.