Why Your Home Needs to be Protected with Remote Access Control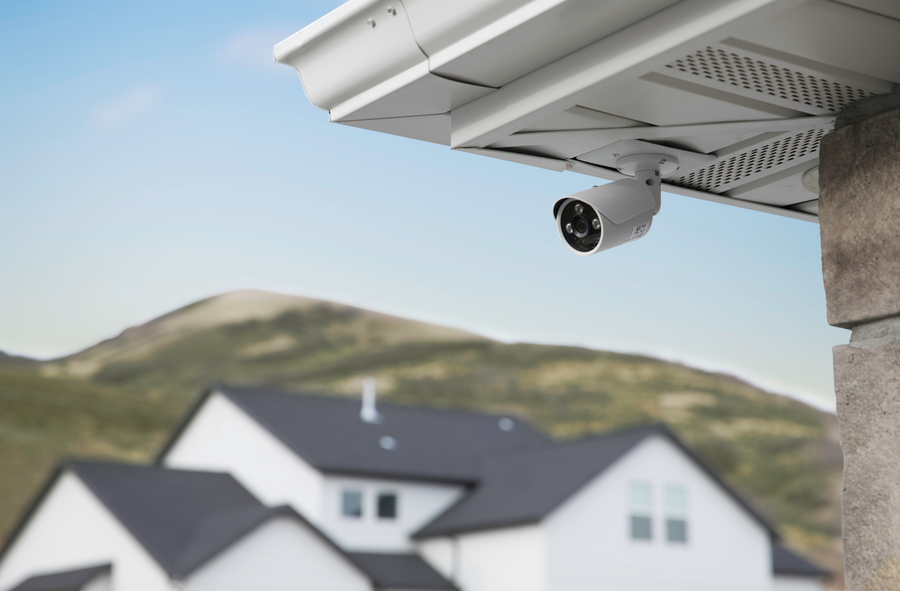 Protect your home from Steamboat Springs, CO to anywhere in the world
Your home is at its most vulnerable when no one is there. With the warmer months rapidly approaching, you may find yourself on vacation and away from your home for a long period of time. Remote access systems allow you to secure your home no matter your location. In this blog, we'll go over three ways that remote access control can allow you to manage your home, and provide you peace of mind, from anywhere in the world.
SEE ALSO: Why Your Project Needs A Smart Home Control Expert
Security
How many times have you left for work and wondered whether you remembered to close the garage or lock the back door? With remote access solutions, you can access your smart home through your smart devices, such as a smartphone or tablet, and view your automation system's interface. From there, you can control your home's technology—just as you would if you were on the premises. Now, instead of worrying about your back door being locked all day, you can get a quick answer by checking in on the house by the time you get to work. If your kids often forget to lock the door when they get home from school, remote access solutions will notify you that doors were left unlocked so you can lock them yourself from the office. You can also schedule the doors to lock at a certain time at night so you can rest easy knowing that you are secure, without having to leave the comfort of your bed. Do you have surveillance cameras on your property? Ensure your home's safety even further by viewing your cameras remotely while you are away and setting up notifications to alert you whenever there is suspicious activity.
Lighting Control
Through the Savant app, you have the ability to monitor and control all of the lights throughout your home. This can help you lower your electricity bills by making sure that your lights are turned off when you don't need them. You can turn on your lights when you or your family gets home so that you don't have to unlock the door in the dark or worry about intruders in a dark house. You can also set up scenes and schedule your lights to turn on and off at certain times while you are away to make it look like you are home, discouraging criminals from breaking in.
Climate Control
Remote access control also allows you to monitor your utilities, further helping your energy conservation efforts. For example, your security app can alert you when there is a water leak in your water system, allowing you to shut the water off remotely to prevent leakage from flooding your home. It can also monitor the climate of your home using temperature sensor monitors. If the temperature rises above or falls below a certain level, it can send you a notification on your smart device of choice. From there, you can use the Savant app to adjust the temperature so that your home maintains the proper climate. You can set schedules up for climate, too, so that your air conditioner turns on right before you get home in the summer or the heat turns on right before you arrive in the winter. Are you interested in installing a remote access control solution in your Steamboat Springs, CO home? Ponderosa Audio Video Systems is a locally owned and operated home automation integrator that has been serving the community since 1997. Give us a call at 970-879-2217 or contact us through our online form to get started on your project.
Why Your Home Needs to be Protected with Remote Access Control