Why Your Project Needs A Smart Home Control Expert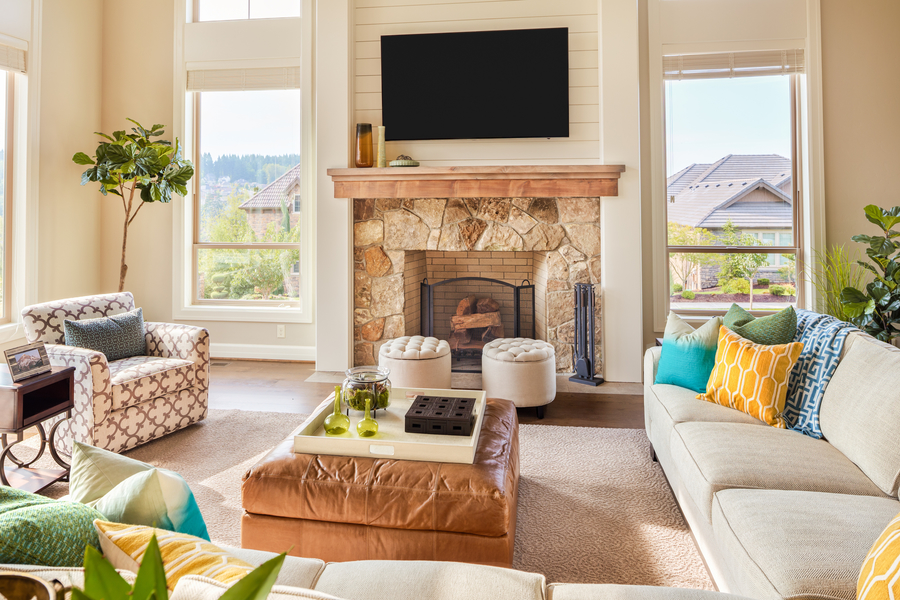 How a professional integrator will improve your next project in Steamboat Springs
Smart home technology is becoming increasingly common in American households. Integrators are experts in the smart home industry who are dedicated to bringing their clients the best in smart home technology. There are many benefits to partnering with a smart home industry expert when working on a project. Learn why you need to use an integrator during your next smart home control project in Steamboat Springs instead of after.
SEE ALSO: What is Smart Home Tech?
Save Money
A professional integrator is an expert in their field and will get it right the first time; you won't have to worry about paying for costly mistakes. That includes having to re-wire jobs the electricians put in, among other things. One of the most important things to consider when implementing smart home control is your budget. Unexpected expenses can destroy your budget and cost you more money. Integrators can assist you with your budget, and ensure it is adhered to, because they are familiar with the smart home industry, and can save money by installing the system correctly.
Get The Best Technology
You want the best technology for your smart homes. Integrators stay on top of the latest news by attending workshops and training on the most up-to-date industry standards. You'll see the value of current technology because it means you won't have to spend the time and money upgrading your system down the line.
Rely on Long-Term Support
Well-trained experts build more reliable systems, so they are less likely to cause problems in the future. Should there ever be issues, your integrator will know your home automation system already and will be able to fix any problems quickly. They will also be able to recommend updates to the system should you decide to add more services to your automation system.
Save Time
Unless you are an expert in home automation, it will probably take you a long time to figure out how to install everything correctly. Your time is precious – don't waste it on trying to figure out how to install a smart home system. Focus on everything else you have going on in your life, or running your own business, and leave the integration to the experts from the very beginning.
Are you interested in using an integrator for your next project in Steamboat Springs? Consider using PAVS. With 13 years of experience in the industry, we have become well-versed in what works best for the mountain community. We partner with brands such as Savant to bring you the best smart home technology in the industry. Give us a call at 970-879-2217 or contact us through our online form.
Why Your Project Needs A Smart Home Control Expert